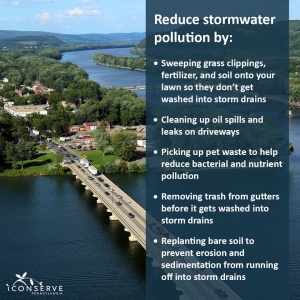 ****************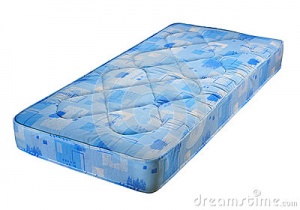 *********************************************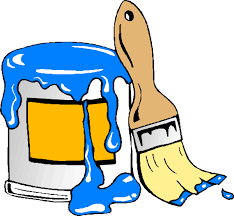 2017 ReStore Recyclable Latex Paint Collection Events
******************************************************************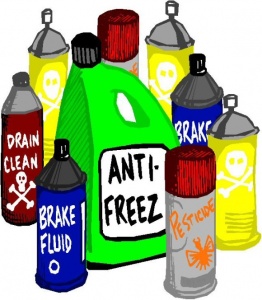 2017 Northampton County Hazardous Waste Events
*****************************************************************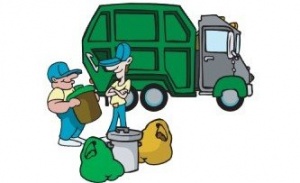 2017 – ADVANCED DISPOSAL – REFUSE/RECYLE CALENDAR
*****************************************************************
Local Recycling (Be sure to call first to make sure this service is still available.)
John Huber, of John's Computers, in Nazareth, offers ongoing recycling at the following location at the listed prices: 
203 South Main Street, Nazareth, PA 18064
Phone: 610.746.2462; Fax: 610.746.2465
-Televisions (NOT Console or Projection).. anything over 25". Please call office to make appointment;  $35 / each
-Televisions (Console or Projection)  or TVs over 25″. Please call office to make appointment; $55 / each
-Monitors (CRT, LED and LCD)  $15 / each
-Appliances (LARGE) No charge . . . . Call office to make appointment.
-Appliances (small) no charge.
-Anything with FREON $25 / each. (For large items… call for appointment.)
-Computer parts or accessories….. no charge
Met-Ed Appliance Turn-In Program
Have an older, working fridge or freezer hogging energy in your garage or basement? While it may provide additional storage, it may not be worth the additional cost on your electric bill. By recycling your old appliance, you may save over $100 per year in energy costs, plus Met-Ed will give you an additional $50!
******************************************
******************************************
The Pennsylvania Covered Device Recycling ActCDRA 108 prohibits the disposal of covered devices (such as computers, laptops, monitors and televisions) with residential trash and trash haulers are legally prohibited from taking these items. E-waste materials must be disposed of at a properly certified facility or at a scheduled e-cycling event.
******************************************