***
2018 E-Waste Collection Events
***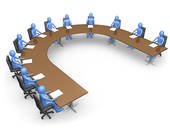 The next regular council meeting will be Monday, February 26th, 6:30pm at Borough Hall. 
***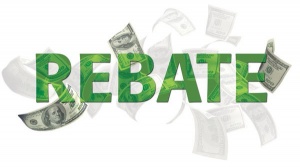 WHAT IS THE PROPERTY TAX/RENT REBATE PROGRAM?
A Pennsylvania program providing rebates on property tax or rent paid the previous year by income-eligible seniors and people with disabilities.
HOW TO APPLY? Submit the paper application found at this link: 
http://www.revenue.pa.gov/…/Property%…/2017_pa-1000_inst.pdf
AM I ELIGIBLE? The program benefits income-eligible Pennsylvanians age 65 and older; widows and widowers age 50 and older; and people with disabilities age 18 and older.
***
Who needs a new Designer Bag for Spring? These are just a few of the beautiful designer bags(Coach, Michael Kors, Kate Spade, etc) that you could win at our Wilson Warriors Football Mother's Club Designer Bag Bingo! Don't forget the huge tricky tray as well! It's going to be another great one! Saturday April 7th! Save the date! More details to follow.
***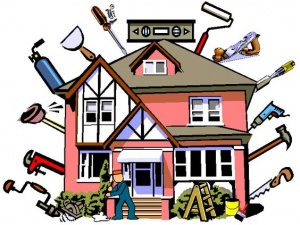 Northampton County County-Wide Housing Rehabilitation Program
***
***
***
******UPDATE: 7th/Spring Street Roadwork ******
Once again plans for the NovaChip roadwork on 7th/Spring Street, between East and Iron Streets, have been changed…..DUE TO THE WORK BY UGI THIS PROJECT WILL NOW BE SCHEDULED FOR THE SPRING OF 2018!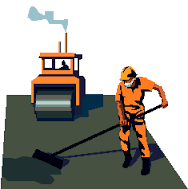 ***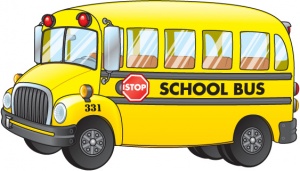 If you're not sure when to stop for a school bus please watch the little video linked below. 
***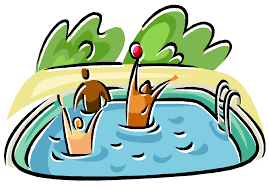 ***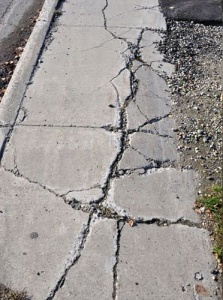 Letters will be going out to homeowners in West Easton with curbs/sidewalks that need work/repairs.
"All sidewalks, walkways, stairs, driveways, parking spaces and similar areas shall be kept in proper state of repair, and maintained free from hazardous conditions." Section 302.3 of the International Property Maintenace Code, adopted by the Borough of West Easton.
If your sidealks are in need of repair, please take care of it!
***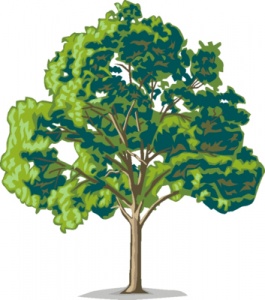 Trees: Trimming/Pruning
Due to safety concerns for larger vehicles (buses, fire trucks, delivery trucks etc.), and as a courtesy to the pedestrian and vehicular traffic, street-side tree trimming needs to be routinely performed by the property owner. This also permits the proper maintenance of roads. To reduce the frequency of pruning, trees should be generally pruned beyond the curb or, to the edge of the right of way or, or a minimum of 3' from the edge of the paved road surface maintaining a minimum clearance of 12' above the road surface. Clearance above sidewalks should be a minimum of 8' above the sidewalk surface.
The Fire Chief has turned over a list of properties with trees that are hanging too low into the streets. Letters will be going out to property owners soon. Please check your property and if you fall into this category take care of your trees/overgrowth as soon as possible. (On another note, sidewalks should be cleared for people to be able to easily pass through as well.)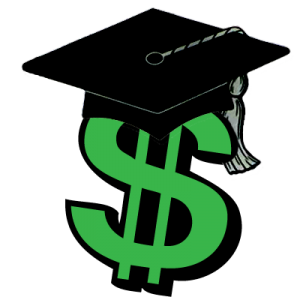 Donations to the West Easton Scholarship Association from businesses and individuals are always appreciated!
2017 Council Meeting Dates and Times
West Easton Borough Council, Northampton County, will meet the 2nd Monday of each month for the year of 2017 and the 4th Monday of each month (as needed) for the year 2017. All Meetings and Workshops will be held at 6:30 pm, prevailing time, in Council Chambers, Borough Hall located at 237 7th Street, West Easton, Pennsylvania, 18042.
***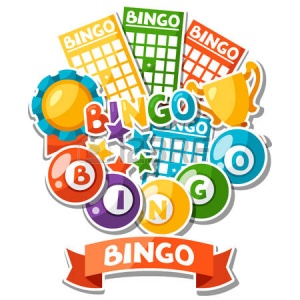 The Ladies Auxiliary has a regularly scheduled Wednesday night Bingo.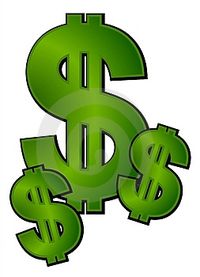 Tax Collector, 2017 Schedule 
The Tax Collector will be sending out Past Due Notices for 2017 Borough taxes on November 10th. If your bill is unpaid and you would like to pay in person, she will be in the office on Friday, November 17th from 2-4pm; Friday, December 8th from 2-4pm; and Friday, December 15th from 2-4pm. You may also pay by mail or by using the drop box on the side of Borough Hall by the garages. Please include a Self Addressed Stamped Envelope for your receipt. No payments can be accepted after December 15th.
 lizh@rcn.com
***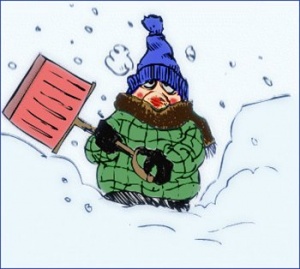 Snow Emergency Routes-Snow Removal
Please keep in mind we have ONE maintenance man, and sometimes a part-time guy to help out with plowing. They will get to your roads as soon as they can. They start with the snow emergency routes, followed by the hills, then main and secondary roads and finally alleys. As always, your patience is appreciated. 
***
The Borough parks are here for your enjoyment and relaxation. Please make use of the trash receptacles.

***