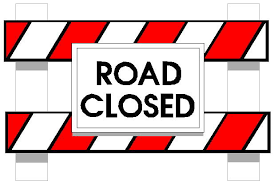 Spring Street, between East and 7th is closed while UGI works on replacing the main gas line.
Please be aware: they have pulled several permits; there will be a lot of UGI work done in our borough in the days and weeks to come.
***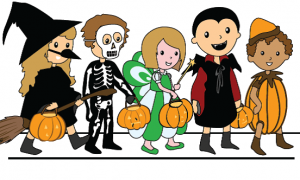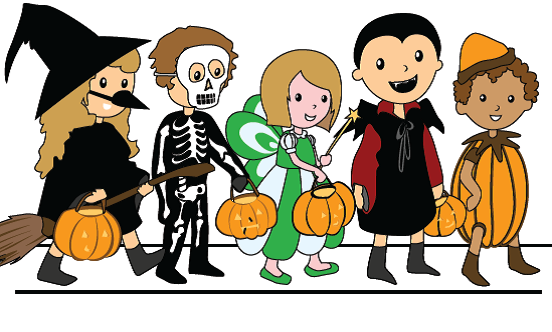 The West Easton Halloween Parade will be Monday, October 30th. Lining up of the children will be at 5:30 pm on the corner of Front and Iron Streets with the parade starting at 6 pm. The parade ends at the Gerald W. Gross Park on Keystone Avenue. Children in the parade will receive a ticket for a free hot dog and birch beer at the end of the parade. The West Easton Activities Committee will be selling hot dogs, birch beer and cupcakes to raise money for future activities. There will also be a cake walk. The Wilson Area Band will march in the parade as well. Prizes will be awarded by age groups.
***
The West Easton Scholarship Committee will once again have a Tricky Tray table, at the end of the parade, at the park. Any donations for the Tricky Tray would be greatly appreciated. Cash Donations are always welcome as well!
***
Trick or Treat for the Borough of West Easton will be Tuesday, October 31st, 6-8 pm.
***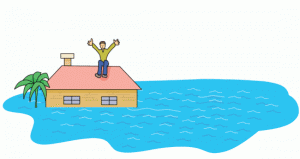 If you would like to help the residents of Texas dealing with the aftermath of Hurricane Harvey, Mayor Gross has received the following note from Governor Tom Wolf and would like to share it with the residents of the Borough: 
My thoughts are with the people of Houston in the wake of this devastating storm.
While my heart is heavy looking at the images of stranded families and damaged neighborhoods, I'm in awe of the bravery of first responders and civilians who are out there rescuing and supporting their neighbors.
When our fellow Americans need help, Pennsylvanians are always there to answer the call — and that's why I've directed Pennsylvania's Taskforce 1 to assist in the recovery effort throughout Hurricane Harvey, and in its aftermath to help the community rebuild. I'm grateful to our rescue teams for helping their neighbors.
If you would like to help out, here are a few places that are making sure Houstonians are getting the help they need:
Thanks for helping,
Tom Wolf
***
******UPDATE: 7th/Spring Street Roadwork ******
Once again plans for the NovaChip roadwork on 7th/Spring Street, between East and Iron Streets, have been changed…..DUE TO THE WORK BY UGI THIS PROJECT WILL NOW BE SCHEDULED FOR THE SPRING OF 2018!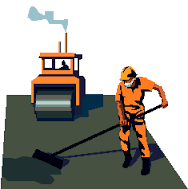 ***
The next council meeting will be Monday, October 9th, at Borough Hall, 6:30pm.
***
UPDATE: We just met with UGI: the Spring Street Project, phase 1, will start tomorrow, Wednesday, August 9th. They will be starting at East Street and working their way up towards Palmer. They will need to come into your house at some point. My understanding is that if your gas meter is in the house they will be moving it outside; if it is already outside someone will be coming in to turn the gas on again. They all have proper ID etc.
The first phase is expected to take approximately 3 weeks; then they will begin on the 2nd phase, past East Street up to Seventh Street; the second phase is expected to take about a week.
Spring Street Gas Main Replacement
***
The 2nd Street Stormwater Project will start Monday, August 7th. Please observe all NO PARKING signs when posted. This site and Facebook: West Easton Borough, PA, will be updated as soon as we have any further information.
There is to be NO PARKING on either side of Second Street, between Keystone and Center, for the duration of this project. 
Advanced Disposal has been alerted to this project and will be picking up the 300 block of Second Street garbage in the alleys until this project is completed. 
********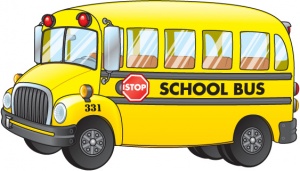 The first day of school in the Wilson Area School District is Monday, August 28th. If you're not sure when to stop for a school bus please watch the little video linked below. 
******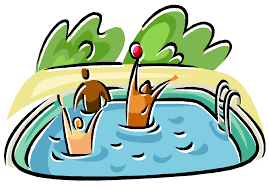 ***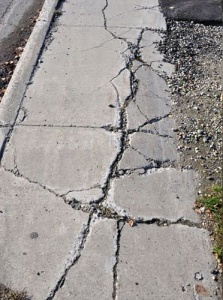 Letters will be going out to homeowners in West Easton with curbs/sidewalks that need work/repairs.
"All sidewalks, walkways, stairs, driveways, parking spaces and similar areas shall be kept in proper state of repair, and maintained free from hazardous conditions." Section 302.3 of the International Property Maintenace Code, adopted by the Borough of West Easton.
If your sidealks are in need of repair, please take care of it!
***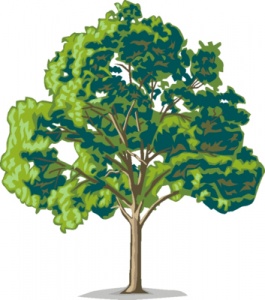 Trees: Trimming/Pruning
Due to safety concerns for larger vehicles (buses, fire trucks, delivery trucks etc.), and as a courtesy to the pedestrian and vehicular traffic, street-side tree trimming needs to be routinely performed by the property owner. This also permits the proper maintenance of roads. To reduce the frequency of pruning, trees should be generally pruned beyond the curb or, to the edge of the right of way or, or a minimum of 3' from the edge of the paved road surface maintaining a minimum clearance of 12' above the road surface. Clearance above sidewalks should be a minimum of 8' above the sidewalk surface.
The Fire Chief has turned over a list of properties with trees that are hanging too low into the streets. Letters will be going out to property owners soon. Please check your property and if you fall into this category take care of your trees/overgrowth as soon as possible. (On another note, sidewalks should be cleared for people to be able to easily pass through as well.)
***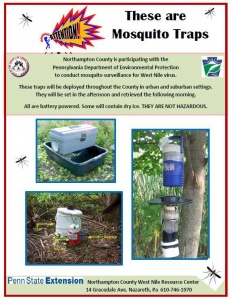 ***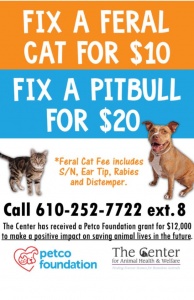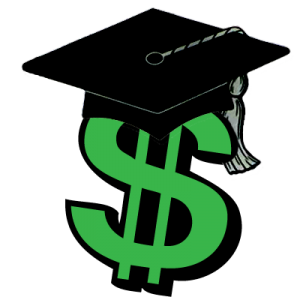 Donations to the West Easton Scholarship Association from businesses and individuals are always appreciated!
2017 Council Meeting Dates and Times
West Easton Borough Council, Northampton County, will meet the 2nd Monday of each month for the year of 2017 and the 4th Monday of each month (as needed) for the year 2017. All Meetings and Workshops will be held at 6:30 pm, prevailing time, in Council Chambers, Borough Hall located at 237 7th Street, West Easton, Pennsylvania, 18042.
~~~~~~~~~~~~~~~~~~~~~~~~~~~~~~~~~~~~~~~~~~~~~~~~~~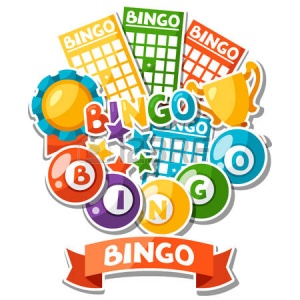 West Easton Safety First Ladies Auxiliary, scheduled events
The Ladies Auxiliary has a regularly scheduled Wednesday night Bingo.
They have also scheduled several special events throughout the year as well:
June 4th – Purse Bingo and Tricky Tray
July 16th – Kids Bingo
August 12th – Yard Sale/Flea Market (Rent tables inside or out)
November 19th – Holiday Bingo
Please call Donna for further information – 610-253-6969
***
Any opinions on the Proposed Quality of Life Ordinance, see link below, are appreciated by the Legal Committee.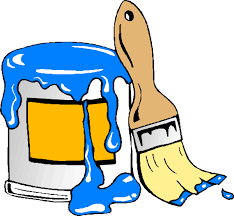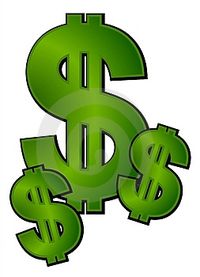 Tax Collector, 2017 Schedule 
The Tax Collector no longer has office hours at Borough Hall but may be reached at:  lizh@rcn.com
***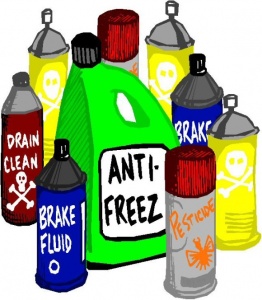 October 14, 2017, 8:30am-2pm
***
***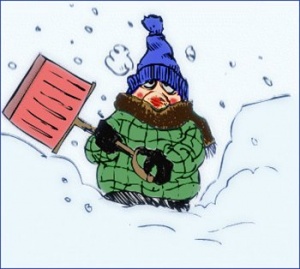 Snow Emergency Routes-Snow Removal
Please keep in mind we have ONE maintenance man, and sometimes a part-time guy to help out with plowing. They will get to your roads as soon as they can. They start with the snow emergency routes, followed by the hills, then main and secondary roads and finally alleys. As always, your patience is appreciated. 
***
The Borough parks are here for your enjoyment and relaxation. Please make use of the trash receptacles.

***